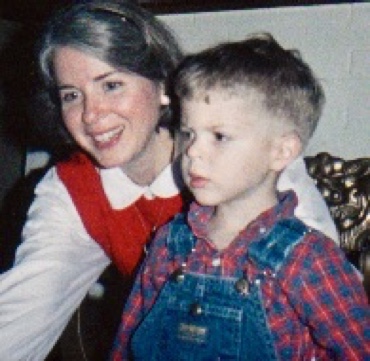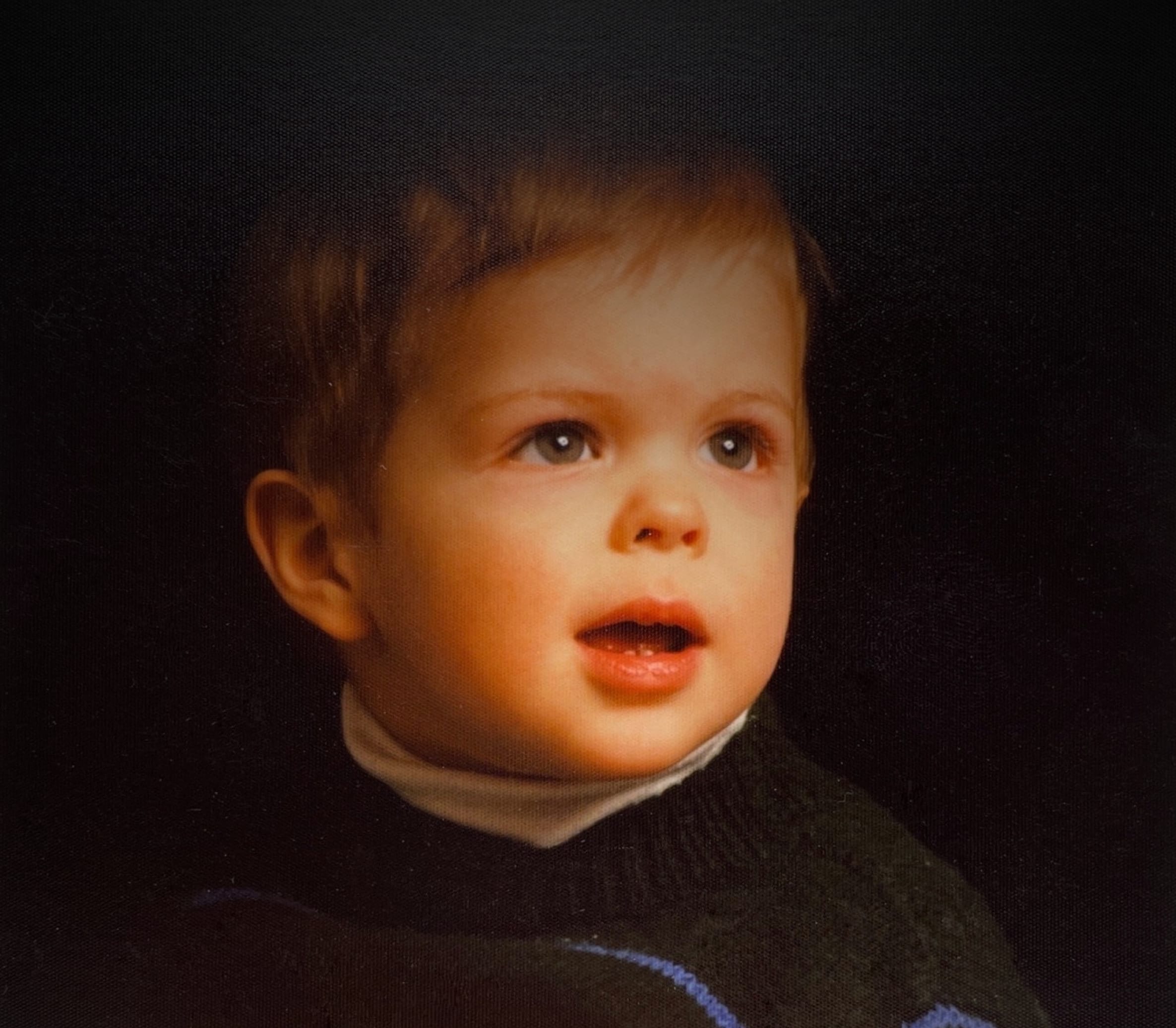 "I married the love of my life, so having the opportunity to start a family was a blessing.
Luke was a perfect family addition (As a little boy he said on several occasions that he enjoyed being an 'only' and all the extra hugs he didn't have to share.)
My full-time position of actuarial/benefits management ended when Luke was born as, with Mark's encouragement, I transitioned to be a full-time mom. Eventually I returned to work on a half-time basis, and found that trying to research for answers that fit Luke's emerging and worsening difficulties filled my time, to no avail.
It has become something of a life mission to be an advocate for raising awareness about childhood closed-head traumatic brain injury.
Whenever the opportunity arises, I speak to students of education, parents, TBI association gatherings, and I have spoken at several TBI symposiums. I have written an awareness-raising book, A Call to Mind, that follows our family's journey through the first day of Luke's playground accident to the end of his life nineteen years later. I have done a couple of radio interviews, and several magazine articles highlighting the book have been published.
My sincerest hope is to open the minds of medical and educational professionals about the symptomatic subtleties that can cloud and delay the diagnosis. No one should have to endure the arduous and painful journey my family had to take due to undiagnosed and untreated TBI."